INTERIOR DESIGN SERVICE FOR HOTEL LEISURE, COMMERCIAL & RESIDENTIAL PROJECTS
THE CONCEPT DESIGN SERVICE
Design consultation begins with a visit to site, where clients needs and ideas are discussed and a Brief taken, for the new interior design, while we also assess the space. Following this new sketch design ideas are created, a Concept Plan, to scale, is produced with an initial Sample / Image Board to provide new inspiration.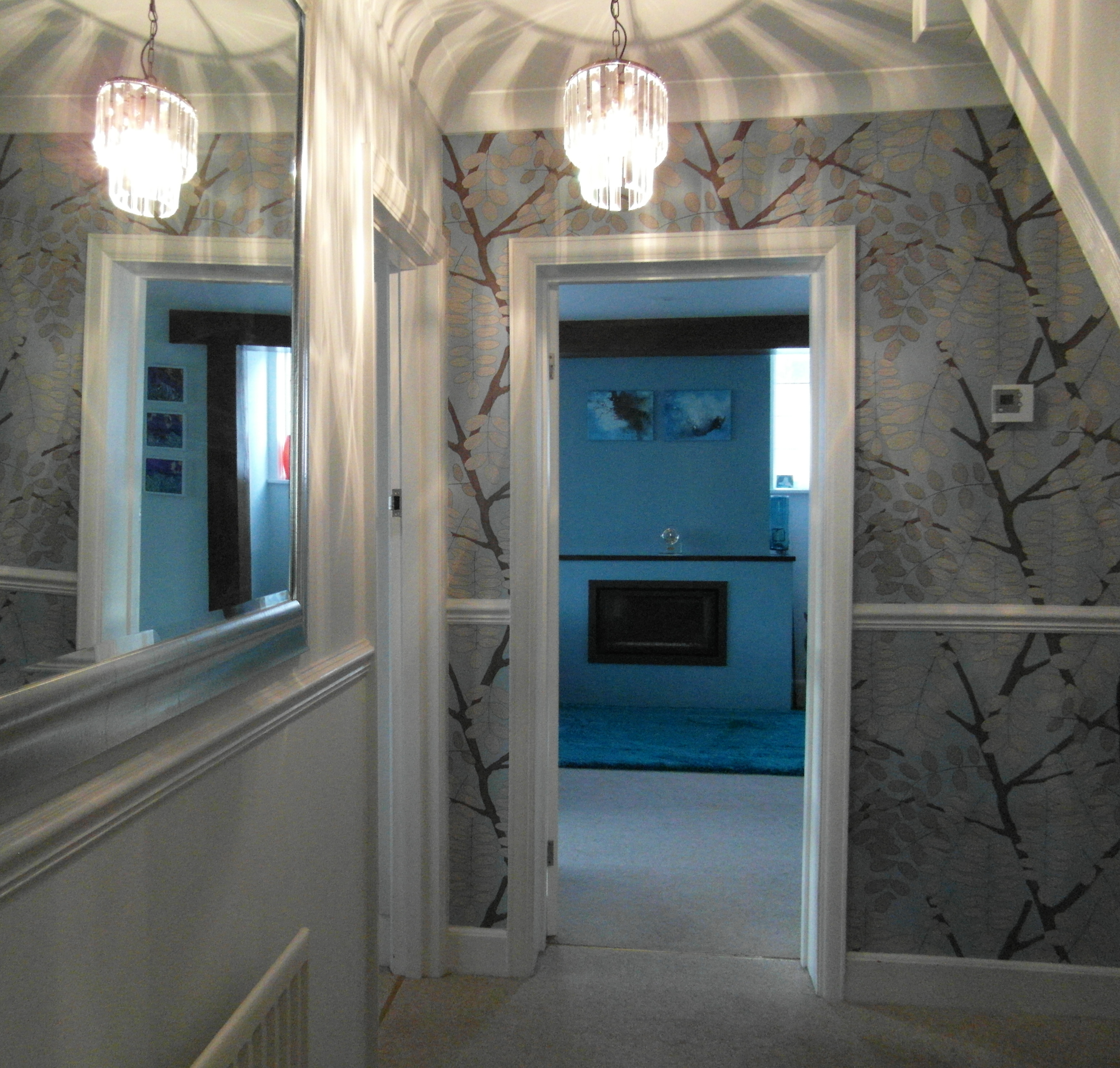 FULL INTERIOR DESIGN DESIGN SERVICE
The design project begins with an initial introductory meeting, a look through the designer's portfolio and discuss their ideas. A fee proposal is drawn up for a full design service, together with a guide through the design process.
When commissioned to proceed, a full brief is taken, the designer assessing the space and then arranging for a full survey.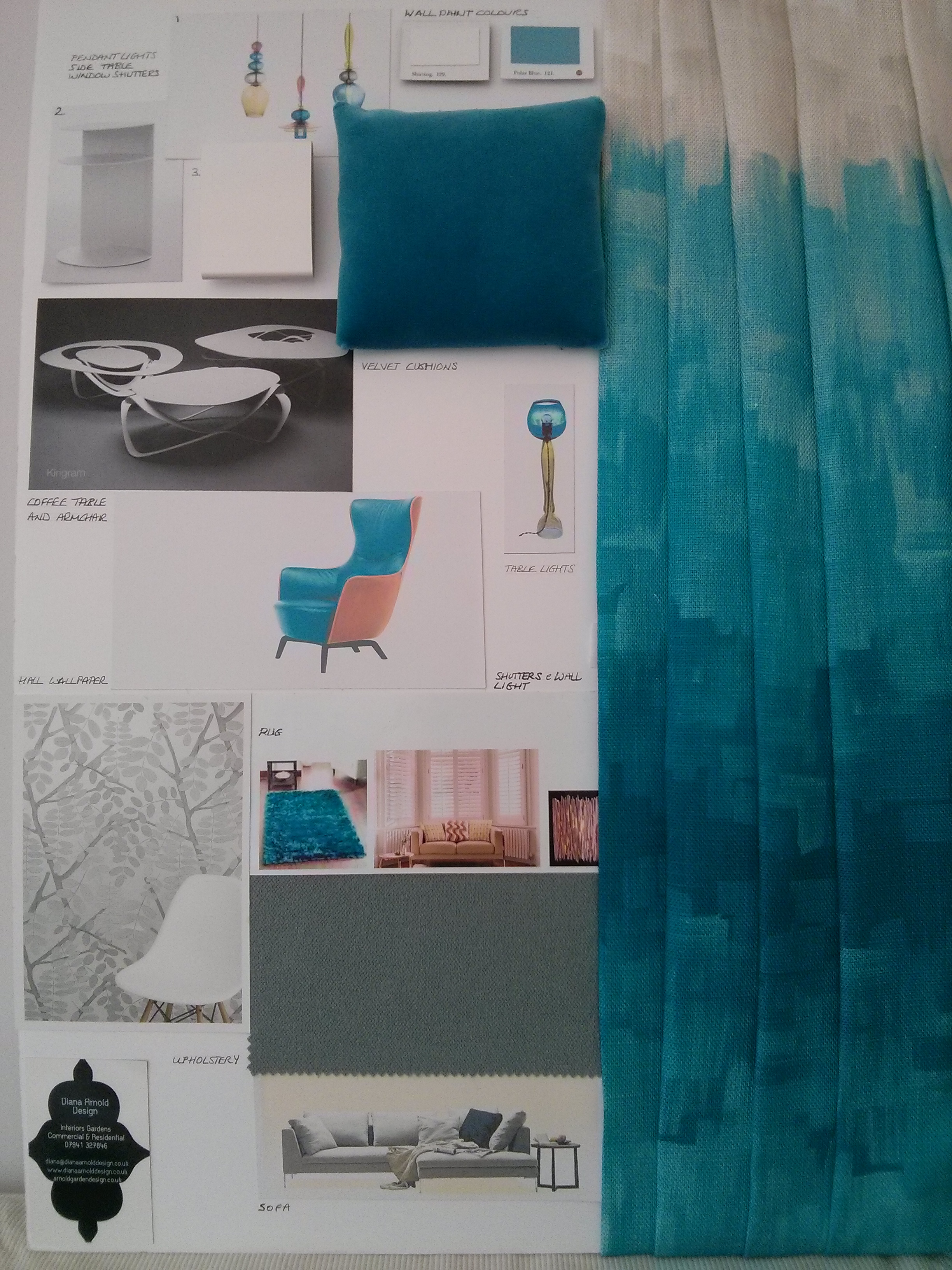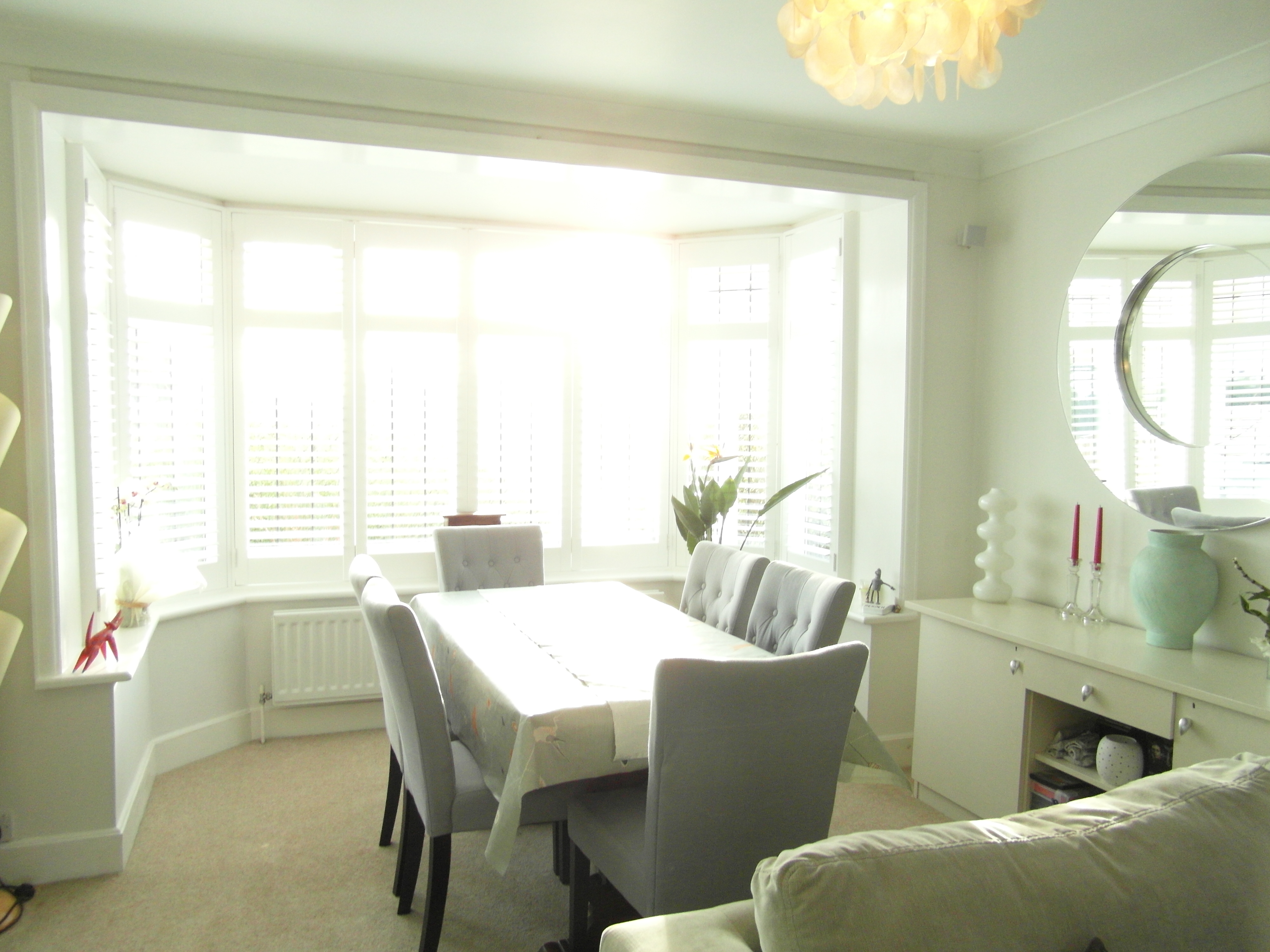 Every Project is unique, the design service will usually include:-
STAGE 1 DESIGN: – includes the first Consultation and then we start the design process with a Design Brief Meeting. Then a full Survey is taken of the rooms and the Survey and Brief form the basis of the design. A Concept Design Mood Board and a Sketch Plan is created for the project. Then General Arrangement Plan is designed with sketches to help clients to visualise the new interiors. The design will include sourcing the new finishes, furniture and electrical items required, a Sample Board is created, together with Schedules.